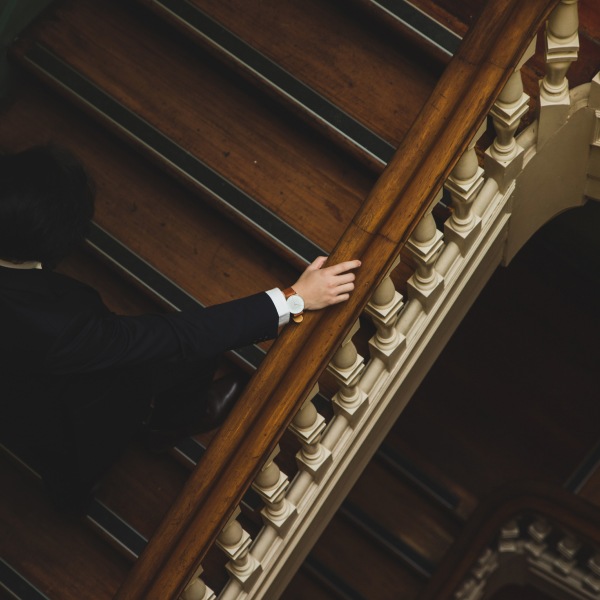 Kancelaria Adwokaci i Radcowie Prawni "Grudniewicz & Gzela" s.c. działa na rynku usług prawnych od 2002 r. 
Została założona przez Izabelę Grudniewicz i Dagmarę Gzelę – radców prawnych legitymujących się już wówczas doświadczeniem zawodowym. Połączenie sił doświadczonych prawników stanowi podstawową gwarancję naszej rzetelności, fachowości i uczciwości w relacjach z naszymi Klientami. 
Świadczymy kompleksową pomoc prawną na rzecz zarówno podmiotów gospodarczych jak i osób fizycznych w niemal każdym obszarze problematyki prawnej, w tym również w sprawach karnych.
Satysfakcja i zaufanie Klientów to główne cele naszej działalności. Każdego Klienta traktujemy indywidualnie, szanując jego preferencje i prywatność. Zlecone nam zadania realizujemy terminowo, profesjonalnie, z poszanowaniem zasad etyki obowiązujących w zawodzie adwokata i radcy prawnego. Wysoki poziom merytoryczny świadczonych usług oraz pełne zaangażowanie to cechy, które nas wyróżniają.
Prowadzona przez naszą kancelarię stała współpraca z notariuszami, rzecznikami patentowymi oraz biegłymi rzeczoznawcami i tłumaczami przysięgłymi stanowi gwarancję pełnej kompetencji w niemal każdej dziedzinie prawa pozwalając na sprawne i skuteczne rozwiązywanie problemów prawnych zgłaszanych przez naszych Klientów.